Are you a bit nervous about how to connect to a student or neighbor from a different culture? Are you worried about saying or doing something that might offend them? These lessons explain how you can wear different cultural hats (how you can be effective transculturally). Our ministry experts then explain how to best connect with friends from different parts of the world.
All courses with training videos to help you learn how to engage with others and share the Gospel of Jesus in North America
Over 6 bonus lessons unlocked when you complete all lessons in each course!
Access to members' only community
Access to private EveryInternational Facebook Group
Badges and certifications upon lesson & course completion
Private coaching calls from diverse, experienced ministry leaders when all courses have been completed
Reflection and discussion questions for each lesson
New articles and resources curated on a regular basis
Meet the ministry leaders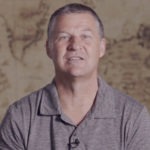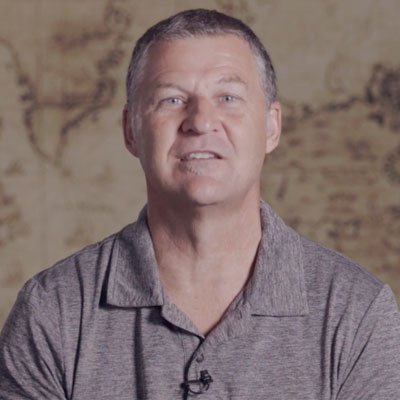 Denis
Denis has devoted his life to practicing, studying, and teaching what it means to be effective in different cultures. He suggests that reaching internationals involves more than bi-cultural or cross-cultural effectiveness. Instead, we need to be effective transculturallly–to understand and engage multiple cultures simultaneously. Denis describes what it means to "wear different hats" to be effective with diverse student groups and explains three primary cultural operating systems.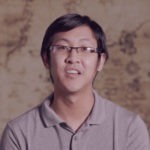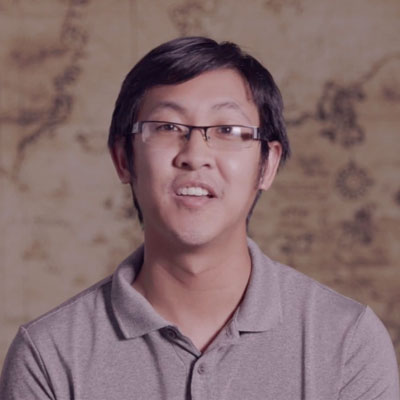 Ryan
Years ago Ryan had a lot of misconceptions about India. But friendships with many South Asian students gave him a deep love for one of the least reach parts of the world. Well informed with unique insights, Ryan challenges us to be intentional and immersive learners of South Asians. Prepare to be stretched in mind and heart as you learn to take intentional steps into this wonderful and diverse culture.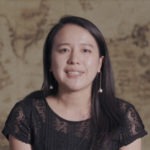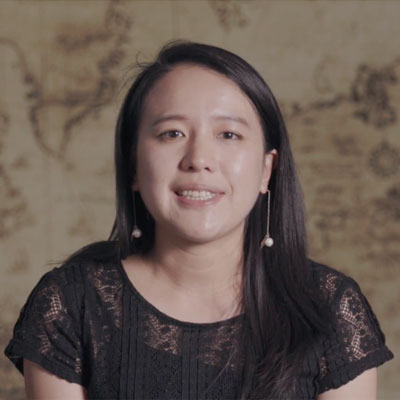 Tiffany
Tiffany grew up in East Asia then spent years working with Chinese students in an Ivy League school. She offers a profound historical and contemporary explanation of Chinese students in North America. Her hope is to equip you to understand this "WeChat" generation that they might become world leaders, burdened with the love of Christ.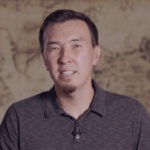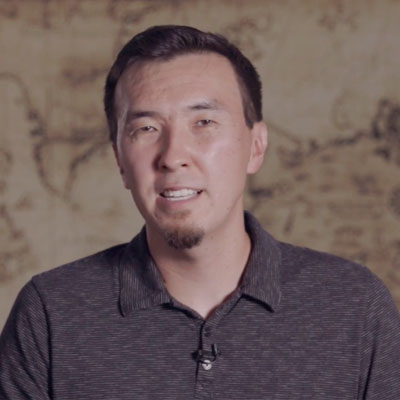 Davood
Davood grew up as a Muslim in Central Asia but later came to Christ. In this talk he suggests that the barriers preventing Muslims from following Jesus are not primarily intellectual but emotional. He explains how to address fundamental heart issues with practical tips on sharing Jesus' love with your Muslim friends.
Get access to all of our courses for free!