These lessons explore God's heart for the nations. From Genesis to Revelation, God reveals Himself and His glorious saving work among all nations (Psalm 67:1). God blessed Abraham so that He could be a blessing to all nations (Genesis 12:2,3). In Revelation 7, John sees a vision of people from every tribe, tongue, and nation worshipping Jesus on His throne. Ministry leaders unpack the role internationals play in God's beautiful redemptive plan. Plus they share lots of great stories.
All courses with training videos to help you learn how to engage with others and share the Gospel of Jesus in North America
Over 6 bonus lessons unlocked when you complete all lessons in each course!
Access to members' only community
Access to private EveryInternational Facebook Group
Badges and certifications upon lesson & course completion
Private coaching calls from diverse, experienced ministry leaders when all courses have been completed
Reflection and discussion questions for each lesson
New articles and resources curated on a regular basis
Meet the ministry leaders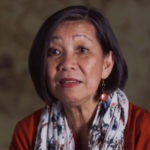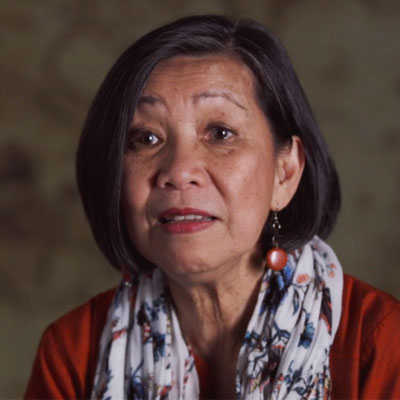 Lisa
Lisa came to North America with a purpose: to be equipped to better serve her nation, the Philippines. She has done that, and more. Lisa served as executive director of an international student ministry and now travels around the world captivating audiences with her passion for the nations. In this lesson Lisa suggests three reasons we should open our homes, lives, and churches to the internationals in our midst.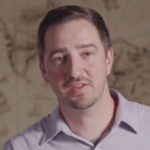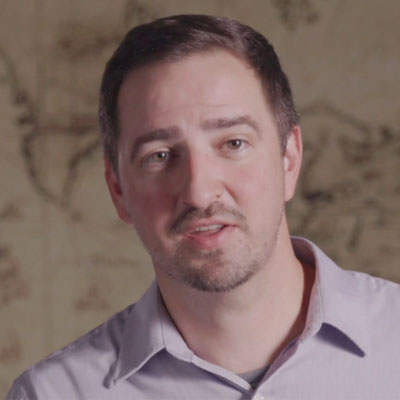 Trae
Trae gave up a career in finance to devote his career to reaching the nations with the love of Jesus. He now leads one of the largest international student ministries in North America. Trae fills this lesson with stories from the Bible and his own life to explain why reaching international students is so strategic. Internationals make an exceptionally strategic mission field that one day can become an exceptionally strategic mission force because they are culturally attuned, well-respected, well-prepared, and well-connected.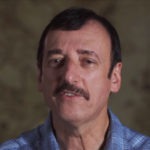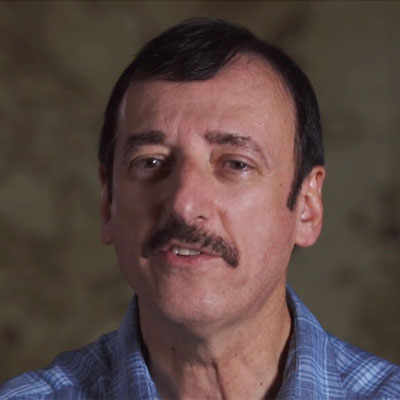 Rich
One of the most respected international student ministry leaders in North America, Rich has spent four decades reaching internationals in Ohio. He challenges to consider unreached people groups that make up 42% of the world's population. Rich uses the book of Acts to explain that international student ministry is not new. He then tells stories that capture the exponential impact that international students can make for Jesus.
Get access to all of our courses for free!