Now that you explored God's love for all nations and how to engage various cultures, these lessons get into practical tips. International ministry experts explain many how-tos: how you can befriend international students, how to build trusting relationships, how you can use your home, how to overcome common barriers, and how to relate to international student offices.
All courses with training videos to help you learn how to engage with others and share the Gospel of Jesus in North America
Over 6 bonus lessons unlocked when you complete all lessons in each course!
Access to members' only community
Access to private EveryInternational Facebook Group
Badges and certifications upon lesson & course completion
Private coaching calls from diverse, experienced ministry leaders when all courses have been completed
Reflection and discussion questions for each lesson
New articles and resources curated on a regular basis
Meet the ministry leaders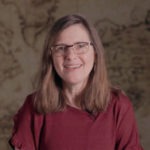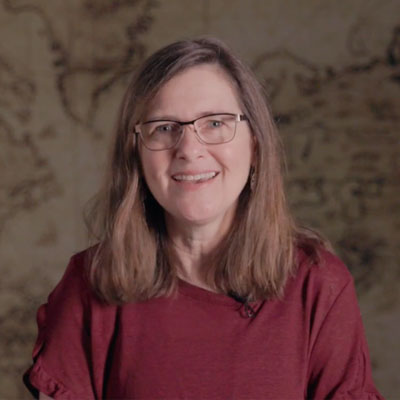 Lee Ann
Lee Ann loves to welcome, serve and befriend international students. In this lesson, she contrasts the anxiety she felt on her first trip to Ethiopia with the peace that came through her local guide. How can we be comforting guides as we welcome and befriend international students? Lee Ann provides practical tips on how to meet internationals and build trusting relationships.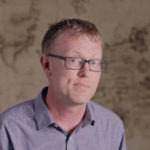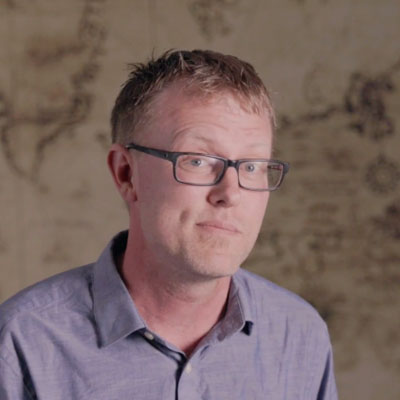 Kevin
Kevin has worked with students in Russia and throughout North America. He knows well the challenges and barriers to engaging new cultures. He shares candidly about times when fear or ignorance became barriers to reaching across cultural barriers. Hear how we can overcome these barriers, even if it means being covered in spicy Russian mustard!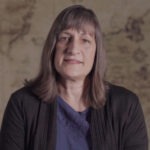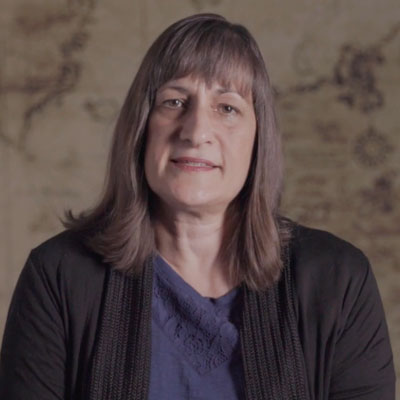 Paula
For over twenty years Paula has welcomed international students into her home in California. She has worked on the staff of a large church and as director or board chair of various international student organizations. Paula loves to help churches and individuals figure ways to best serve the internationals in their midst. In this lesson, she provides simple suggestions on using your home and other practical ways to serve internationals.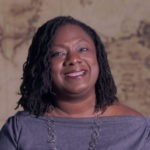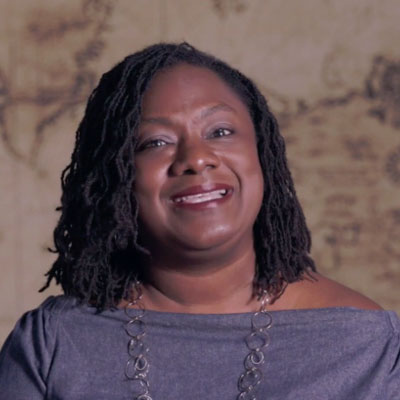 Jovin
In the 1990s, Jovin journeyed from Ghana to the US for graduate studies. She now serves as a regional leader of a campus ministry and has a unique ability to cross cultures to build lasting, trust-filled relationships. In this lesson, Jovin offers profound insight in how to build and sustain relationships across cultures. She utilizes cultural experts and her own experiences to challenge us to live generous lives that clearly point internationals to Jesus.
Get access to all of our courses for free!