These lessons provide simple training in ministry tools. Ministry leaders describe how you can use your personal story (testimony), a simple Bible study method, and a digital evangelistic tool to point internationals to Jesus.
All courses with training videos to help you learn how to engage with others and share the Gospel of Jesus in North America
Over 6 bonus lessons unlocked when you complete all lessons in each course!
Access to members' only community
Access to private EveryInternational Facebook Group
Badges and certifications upon lesson & course completion
Private coaching calls from diverse, experienced ministry leaders when all courses have been completed
Reflection and discussion questions for each lesson
New articles and resources curated on a regular basis
Meet the ministry leaders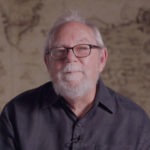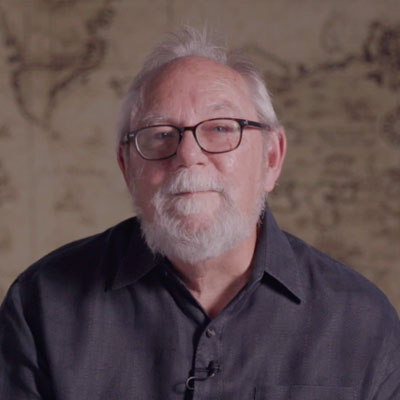 Zeke
For over four decades, Zeke has been working with high school and university students. With grandfatherly wit and charm, he connects with people of any age and background. Zeke has developed a unique way of training people in how to utilize their personal testimony to point people to Christ. In this lesson, Zeke shares some of his tips on how to craft your story to become your most powerful ministry tool.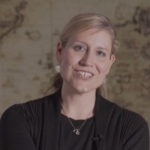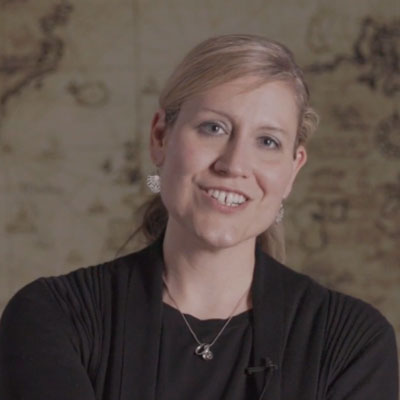 Valerie
Working with international students in New York City has given Valerie a wealth of experiences. She loves to equip students and volunteers with a simple yet powerful way of studying the Bible. The Discovery Bible study method has been used in church planting movements around the globe and is now being used to equip internationals for a lifetime of effective ministry. Valerie explains this Bible study method and how you can begin using it today with internationals.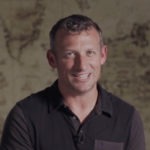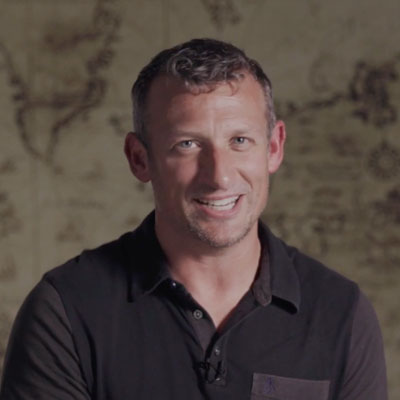 Chris
Over the past two decades Chris has worked with students in East Asia, North America, and Western Europe. He has experienced that people operate in one of three cultural operating systems: fear/power, guilt/innocence, or honor/shame. Most gospel presentations focus on guilt-innocence but most international students come from honor/shame cultures. In this lesson, Chris introduces Honor Restored, a new digital evangelistic tool for honor-shame cultures.
Get access to all of our courses for free!