Choy - Life Without Friends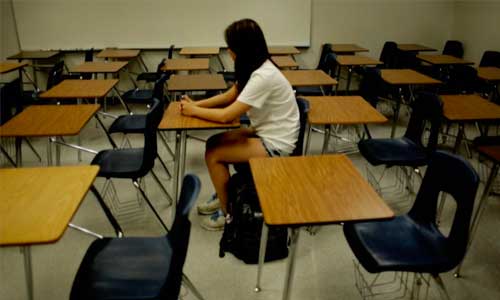 Being in a new country can be exciting, but it can also be a stressful experience marked by loneliness. Choy, a student from Korea, felt like she lost her personality when she came to the U.S. But through her involvement with a campus ministry for internationals, she learned to adjust. Now, inspired by the love of those who befriended her, Choy wants to do the same thing for others.
Marshall - Jesus is My Everything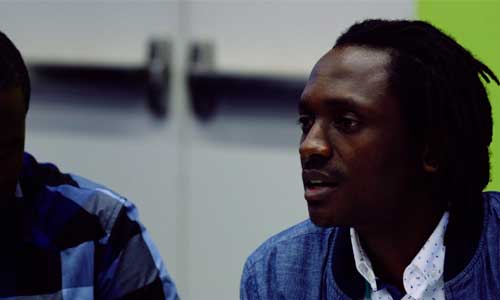 Marshall and his sister lost their parents while growing up in South Africa. During this darkest season of his life, Marshall came to a deeper understanding of God's comfort and guidance. Then while pursuing his Master's degree in California, he got involved in a campus ministry. Marshall came to realize the great opportunity he has to be an ambassador for Christ to many other cultures.
Saule - Russian Fairy Tale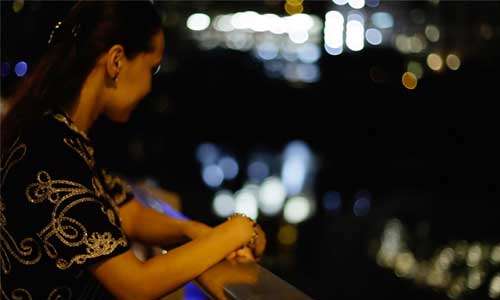 For many people, the idea of a loving God can seem far-fetched. For Saule, it seemed like a fairy tale. Growing up as an orphan in Kazakhstan, her life was colored by pain and disillusionment. But then, as an international student in the U.S., she came to understand how she could be part of a new family in Christ.
Andrea - God of Every Tribe
Andrea grew up in Malaysia seeing God as someone abstract, who was only interested in her if she was a good person. A friend at her pre-college introduced her to the freeing truth of grace through Christ, and she began a personal relationship with Him. Now, Andrea is passionate about every nation and tribe knowing about God's love.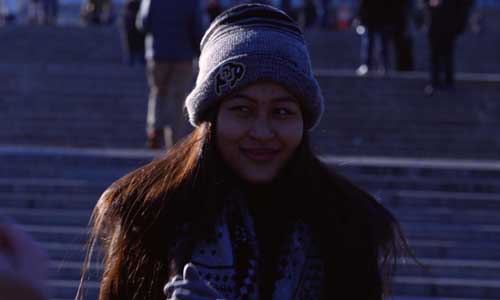 A civil war drove Pawku and her family out of Burma. After years of living in refugee camps, they came to Colorado to start fresh. But their new life was very different than what Pawku expected. Then during college, she went through depression, but that wasn't the end of her story. See how God worked throughout the darkest seasons of her life.
Get access to all courses, now, for free!