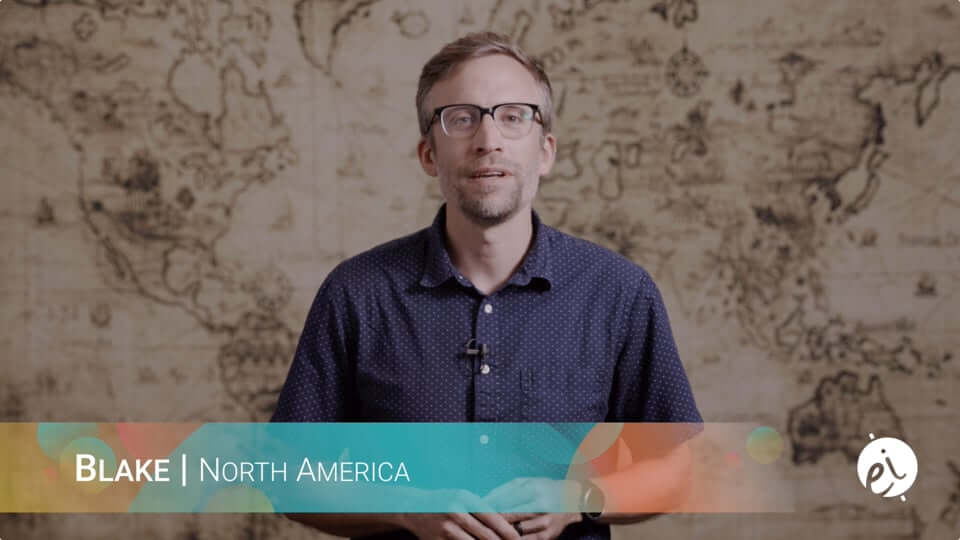 Hosting Students for the Holidays
Duration: 13:51   
Blake
Have you ever invited an international into your home? The holidays are an easy and meaningful opportunity to host an international for a meal. Blake shares how you can welcome an international and build a relationship that goes beyond just one special day. 
For Ministry Leaders
In this supplemental video Blake shares tips from his own experience on how you can organize a large number of volunteers and international students for a holiday meal.