This section includes additional resources to help equip you or your church to join in reaching the nations. Listen to invitations from church leaders to open your heart to the nations. Watch videos explaining what is happening with missions, world-wide. And use our map to find where the internationals are near you.
Great Treasures for the Church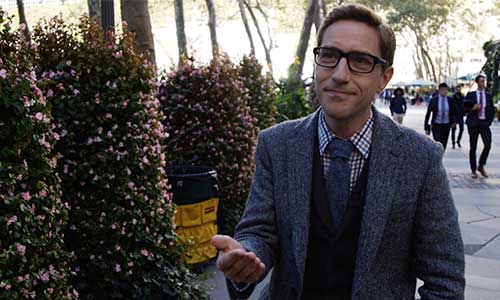 A pastor in New York City describes how international students have transformed his congregation. Jim invites other churches to join in experiencing Jesus in new and profound ways through engaging internationals.
The Gospel's Global Advance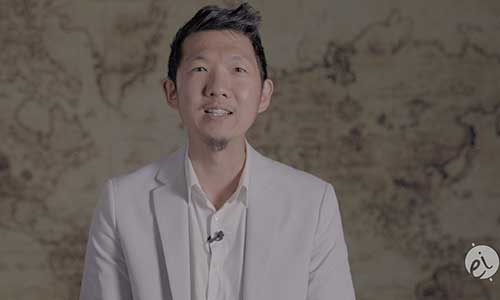 The Executive Director of the Lausanne Movement invites Christians to open their hearts to the nations in our midst. Michael asks what role you can play in the global advance of the Gospel.
Global Frontier Missions (GFM) This video traces God's heart for the nations, from Genesis to Revelation. Global Frontier Missions invites us to consider God's redemptive story. Global Frontier Missions clarifies what a UPG is. After explaining "unreached people groups," this video describes where they are found around the world. This video from Global Frontier Missions explores the state of missions around the world. Where do the bulk of missionaries live and where are the greatest needs?
Map of International students in the United States
You might be wondering: are there any international students near me? This map helps answer that question.
Get access to all courses, now, for free!