All courses with training videos to help you learn how to engage with others and share the Gospel of Jesus in North America
Over 6 bonus lessons unlocked when you complete all lessons in each course!
Access to members' only community
Access to private EveryInternational Facebook Group
Badges and certifications upon lesson & course completion
Private coaching calls from diverse, experienced ministry leaders when all courses have been completed
Reflection and discussion questions for each lesson
New articles and resources curated on a regular basis
Meet the ministry leaders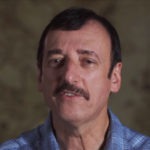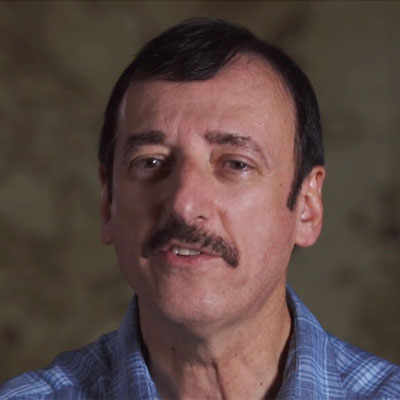 Rich
One of the most respected international student ministry leaders in North America, Rich has spent four decades reaching internationals in Ohio. He challenges to consider unreached people groups that make up 42% of the world's population. Rich uses the book of Acts to explain that international student ministry is not new. He then tells stories that capture the exponential impact that international students can make for Jesus.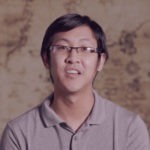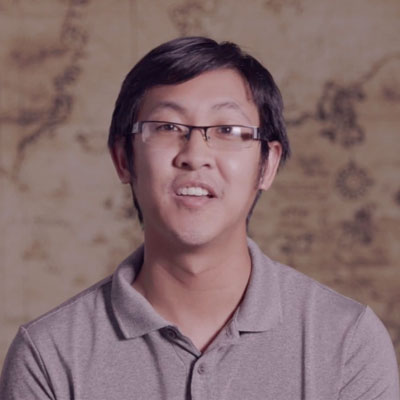 Ryan
Years ago Ryan had a lot of misconceptions about India. But friendships with many South Asian students gave him a deep love for one of the least reach parts of the world. Well informed with unique insights, Ryan challenges us to be intentional and immersive learners of South Asians. Prepare to be stretched in mind and heart as you learn to take intentional steps into this wonderful and diverse culture.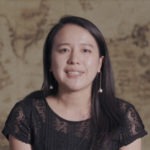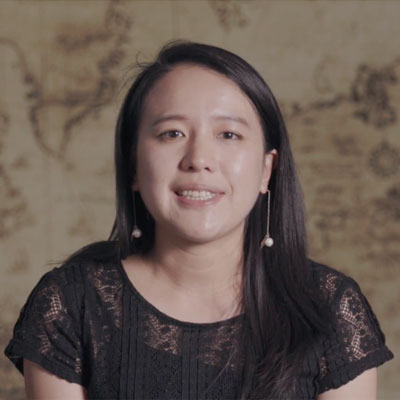 Tiffany
Tiffany grew up in East Asia then spent years working with Chinese students in an Ivy League school. She offers a profound historical and contemporary explanation of Chinese students in North America. Her hope is to equip you to understand this "WeChat" generation that they might become world leaders, burdened with the love of Christ.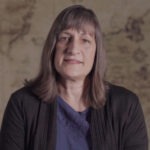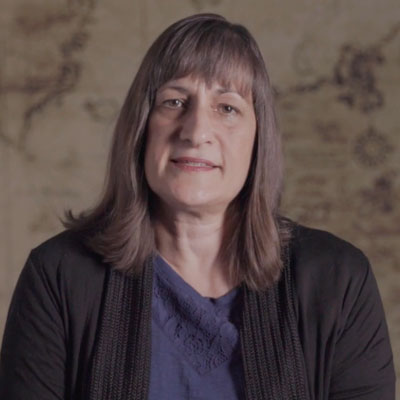 Paula
For over twenty years Paula has welcomed international students into her home in California. She has worked on the staff of a large church and as director or board chair of various international student organizations. Paula loves to help churches and individuals figure ways to best serve the internationals in their midst. In this lesson, she provides simple suggestions on using your home and other practical ways to serve internationals.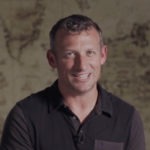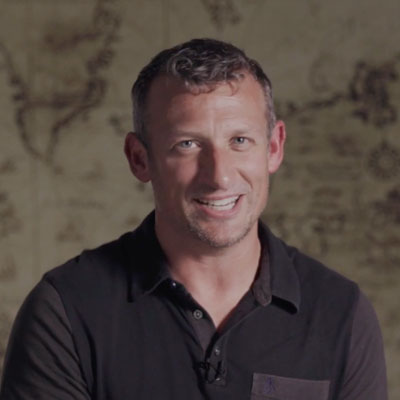 Chris
Over the past two decades Chris has worked with students in East Asia, North America, and Western Europe. He has experienced that people operate in one of three cultural operating systems: fear/power, guilt/innocence, or honor/shame. Most gospel presentations focus on guilt-innocence but most international students come from honor/shame cultures. In this lesson, Chris introduces Honor Restored, a new digital evangelistic tool for honor-shame cultures.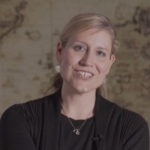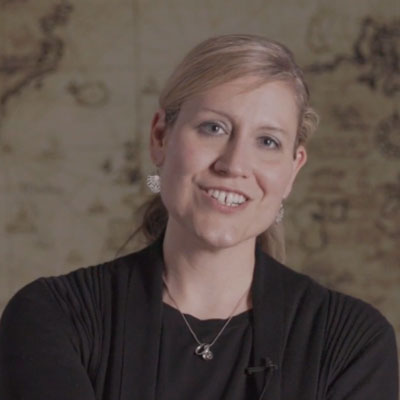 Valerie
Working with international students in New York City has given Valerie a wealth of experiences. She loves to equip students and volunteers with a simple yet powerful way of studying the Bible. The Discovery Bible study method has been used in church planting movements around the globe and is now being used to equip internationals for a lifetime of effective ministry. Valerie explains this Bible study method and how you can begin using it today with internationals.
Get access to all of our courses for free!