The nations are here, now! God has orchestrated world history to bring students from around the world to North America. You want to join in loving these internationals with the love of Jesus. But how? Where do you start? Perhaps, you have the desire to serve internationals but questions abound. We designed EveryInternational to answer these questions and help you take the next steps in reaching the nations around you. Carefully curated lessons on important topics will equip you to be Christ's ambassador to the nations.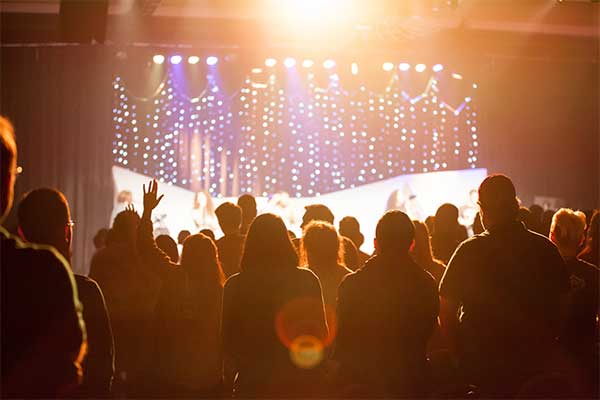 God's Heart for the Nations
These courses explore God's heart for the nations. From Genesis to Revelation, God reveals Himself and His glorious saving work among all nations (Psalm 67:1). God blessed Abraham so that He could be a blessing to all nations (Genesis 12:2,3). In Revelation 7, John sees a vision of people from every tribe, tongue, and nation worshipping Jesus on His throne. Ministry leaders unpack the role internationals play in God's beautiful redemptive plan. Plus they share lots of great stories.
Bonus Lessons
[/wpbb-if]
Global Christians with a Global Vision: Gospel Collaboration to Reach Internationals
The Love the Foreigner Rule: Leviticus 19 and Reaching Internationals