If you've spent significant time with internationals, perhaps even lived overseas, our advanced course will challenge your assumptions about international ministry. Designed for those with 4 plus years of experience, this course will help you dive deeper into the lives of internationals so that you can love them as Christ does.
What you'll learn:
Traits of an effective minister 

Deep cultural insights of three people groups

New tools for ministry

Common challenges faced by those in international ministry
30+ training videos to help you learn how to engage with others and share the Gospel of Jesus
Reflection/discussion questions for each lesson
Earn badges for completing all lessons in a skill set
Earn a certificate for completing all lessons in a course
A coaching call from an experienced ministry leader after course completion
Meet the ministry leaders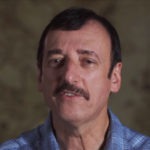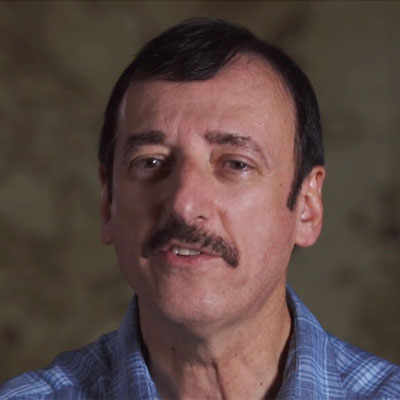 Rich
One of the most respected international student ministry leaders in North America, Rich has spent four decades reaching internationals in Ohio. He challenges to consider unreached people groups that make up 42% of the world's population. Rich uses the book of Acts to explain that international student ministry is not new. He then tells stories that capture the exponential impact that international students can make for Jesus.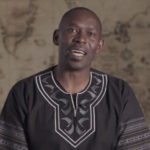 Severin
Severin has experienced first-hand the impact international students can have for Christ when they return home. After becoming a Christian as an international student, Severin's sister returned to Kenya to share the gospel with him. Severin also became an international student, and his life was further transformed through discipleship abroad. With nearly 20 years of experience in ministry to internationals, Severin uses scripture to challenge and encourage others to love the foreigner as God does.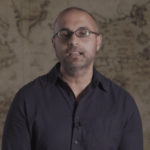 Protim
Protim's Hindu background gives him a deep and personal understanding of South Asian culture. Educated at the Massachusetts Institute of Technology and Westminster Theological Seminary he brings analytical and theological insight to ministering to South Asians. In his teaching, Protim takes delves into South Asia culture, religion, and relationships, posing a tough question: How can you honor your South Asian friend's heritage while engaging them in honest dialogue? Drawing on encounters with a Hindu guru, Protim suggests ways to be a more honorable and authentic messenger of the gospel.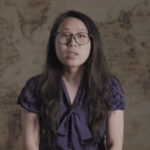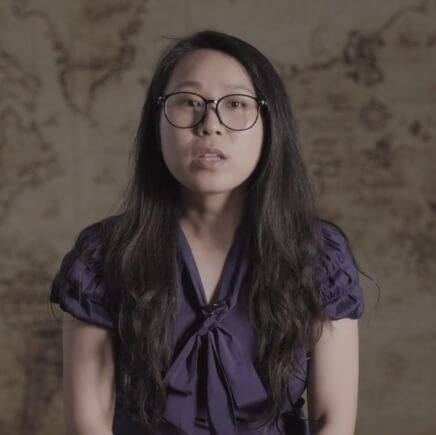 Abby
Abby became a Christian as an undergraduate student in China through the testimony of a former international student. Later, Abby became an international student herself. She draws on her understanding of Chinese culture and experience as a Chinese international student in helping others to reach Chinese students. In her lesson, Abby shares about three distinct generations of Chinese and how to reach them.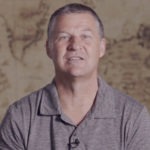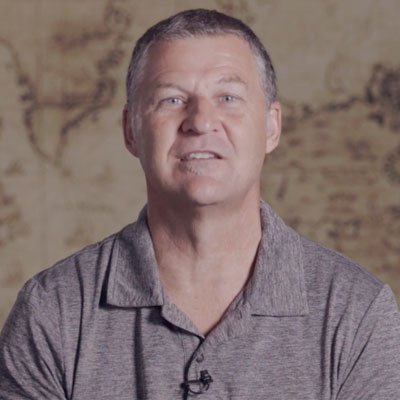 Denis
Denis has devoted his life to practicing, studying, and teaching what it means to be effective in different cultures. He suggests that reaching internationals involves more than bi-cultural or cross-cultural effectiveness. Instead, we need to be effective transculturallly–to understand and engage multiple cultures simultaneously. Denis describes what it means to "wear different hats" to be effective with diverse student groups and explains three primary cultural operating systems.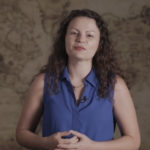 Estera
As a former international student from Romania, Estera understands the experience of international students. Understanding their strategic importance, she has ministered to international students since arriving in the U.S., often working in cooperation with university staff. In this lesson, Estera shares how to be a blessing and a resource to not only internationals, but to university staff as well.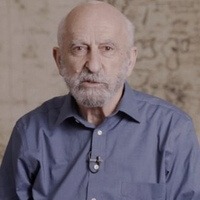 Nate
Nate, originally from the Middle East, came to know the Lord as an international student in California. He has a deep understanding of international students and the challenges they face after coming to faith. He has spent the last four decades in international student ministry and has a heart to prepare students to return home well. In this lesson, Nate shares examples from his vast experience on how to prepare your disciples to continue walking with the Lord wherever they go.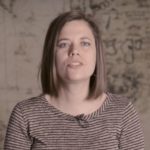 Krista
Born and raised in Canada, Krista made her way to the U.S. where she joined the staff of InterVarsity. She has been ministering to international students for over 10 years with a focus on Muslim women. In this lesson, Krista shares stories and wisdom from her extensive ministry experience. Learn how you too can develop a meaningful relationship and naturally share your faith.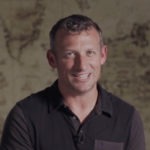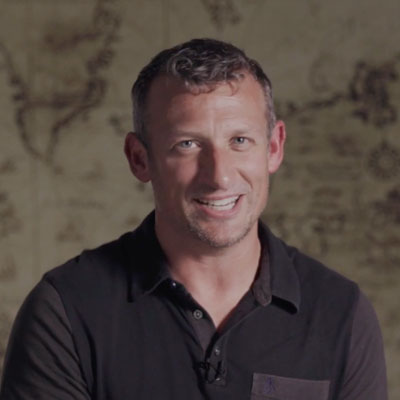 Chris
Over the past two decades Chris has worked with students in East Asia, North America, and Western Europe. He has experienced that people operate in one of three cultural operating systems: fear/power, guilt/innocence, or honor/shame. Most gospel presentations focus on guilt-innocence but most international students come from honor/shame cultures. In this lesson, Chris introduces Honor Restored, a new digital evangelistic tool for honor-shame cultures.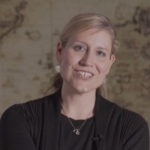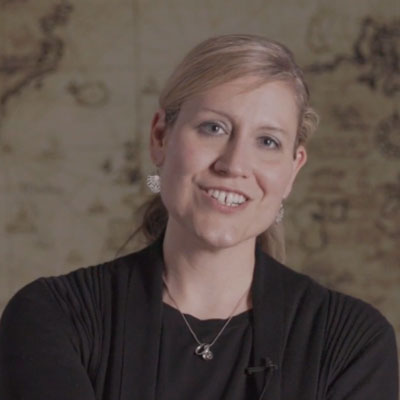 Valerie
Working with international students in New York City has given Valerie a wealth of experiences. She loves to equip students and volunteers with a simple yet powerful way of studying the Bible. The Discovery Bible study method has been used in church planting movements around the globe and is now being used to equip internationals for a lifetime of effective ministry. Valerie explains this Bible study method and how you can begin using it today with internationals.
Get access to all of our courses for free!